How to Easily Install an Aluminum Patio Cover
Congratulations on purchasing one of our custom aluminum patio covers. Your investment will pay huge dividends in your home's overall appearance, functionality, and resale value. You might be wondering whether or not this would be a DIY project, or whether you need to spend additional money to hire a professional contractor to do the actual installation for you. Don't fret or worry because in the below short video we will show you how this can be done fairly easily without taking days or even weeks to complete this task. Best of all this can be done by using basic hand and power tools that most homeowners have anyway. With just a little bit of time and patience, you will be greatly rewarded in many ways for your effort.
---
---
If you are reading this article and considering purchasing an aluminum patio cover, then check out our patio covers that are custom-made to your exact size. They are also available in different colors, end caps, and posts as well. Here are the below product features:
Resists winds over 100 mph, depending on patio cover projection.
Snow load rating over 30 lb/sf and up to 80 lb/sf, depending on patio cover projection.
Available in 10 beautiful colors: white, ivory, black, tan, brown, terracotta, green, clay, gray, blue.
5 support options: square posts and 9″ wide flat columns in 5 available colors.
10″ wide, V-shaped roof panels with stucco embossed finish.
Projections are available in 1″ increments and widths in 10″ increments.
Built-in 6″ gutter with an optional downspout.
Components are pre-cut and pre-punched for easy installation.
All installation hardware is included.
---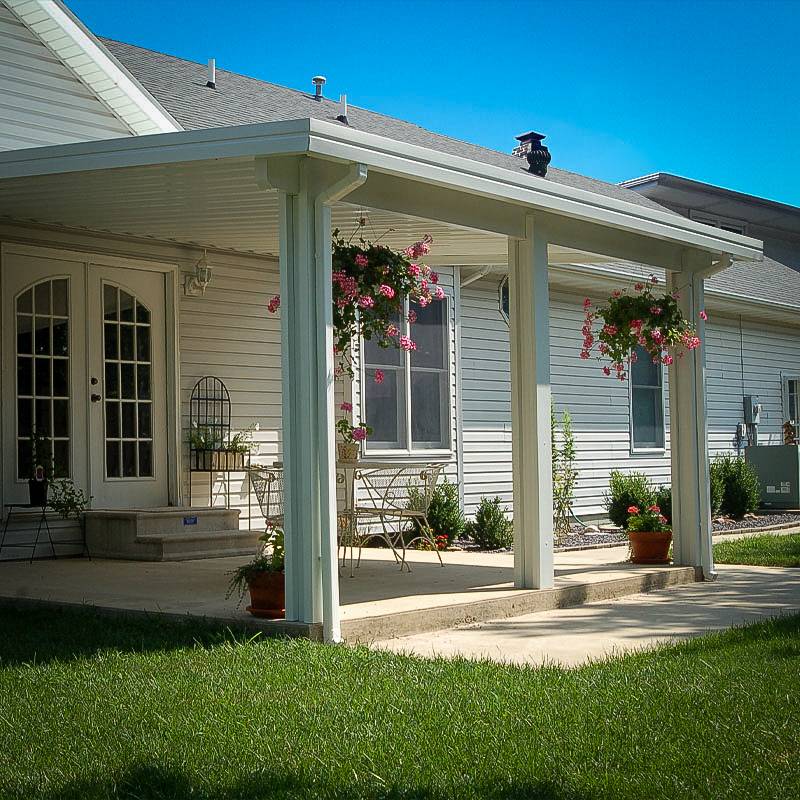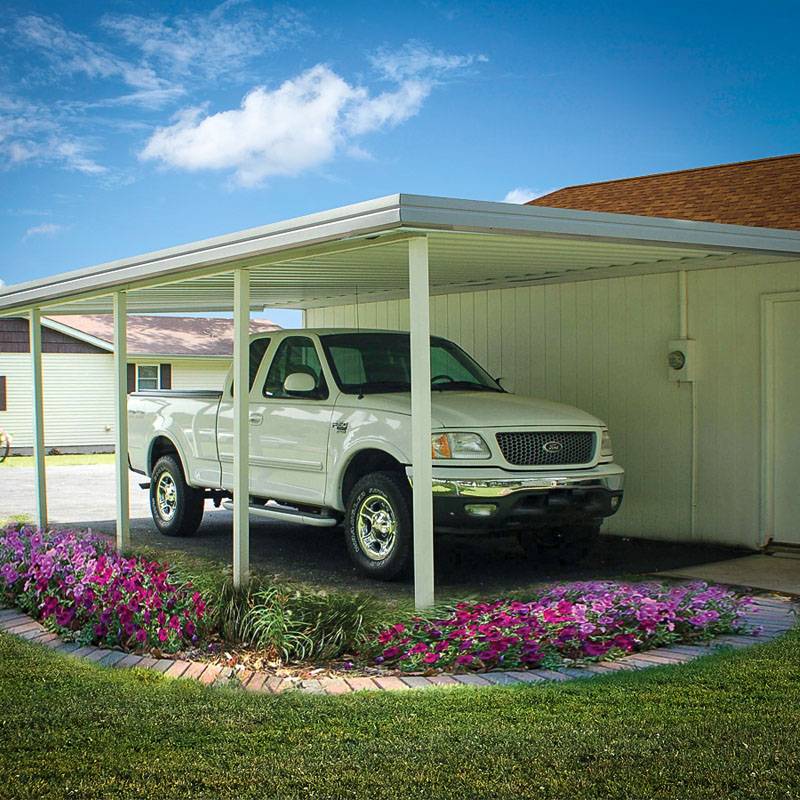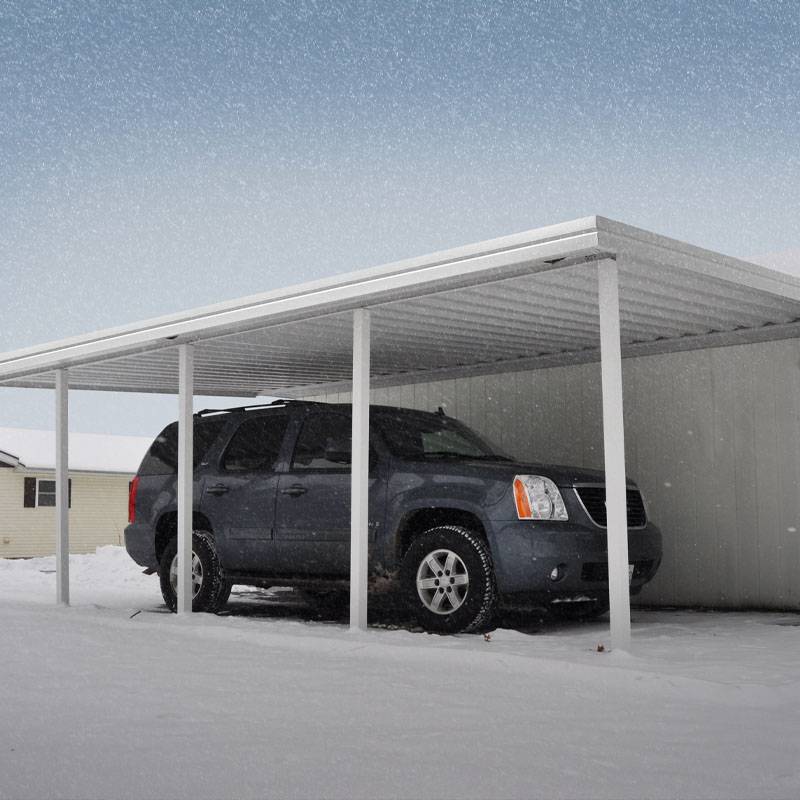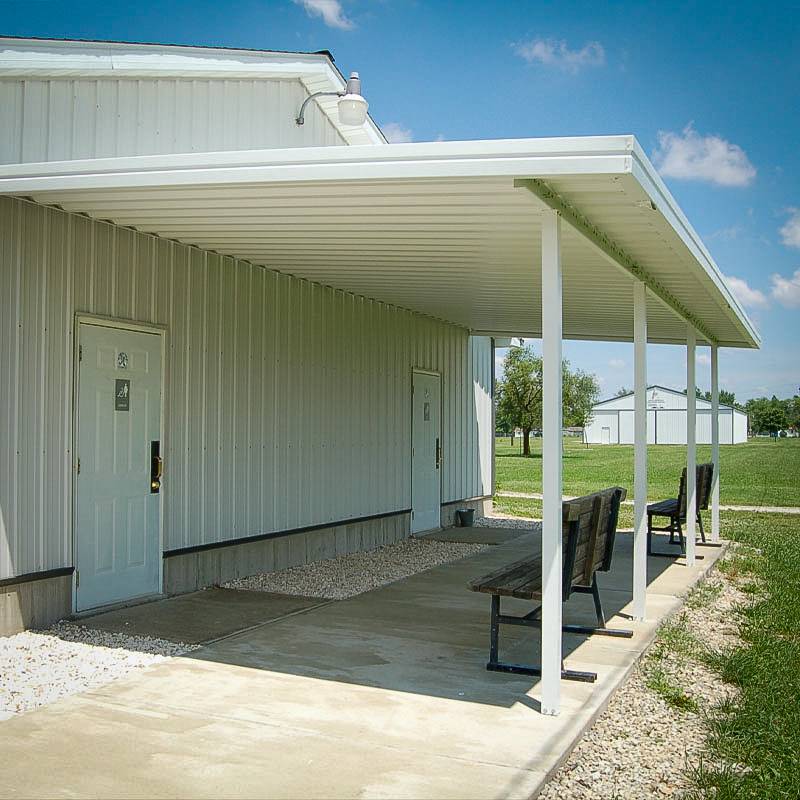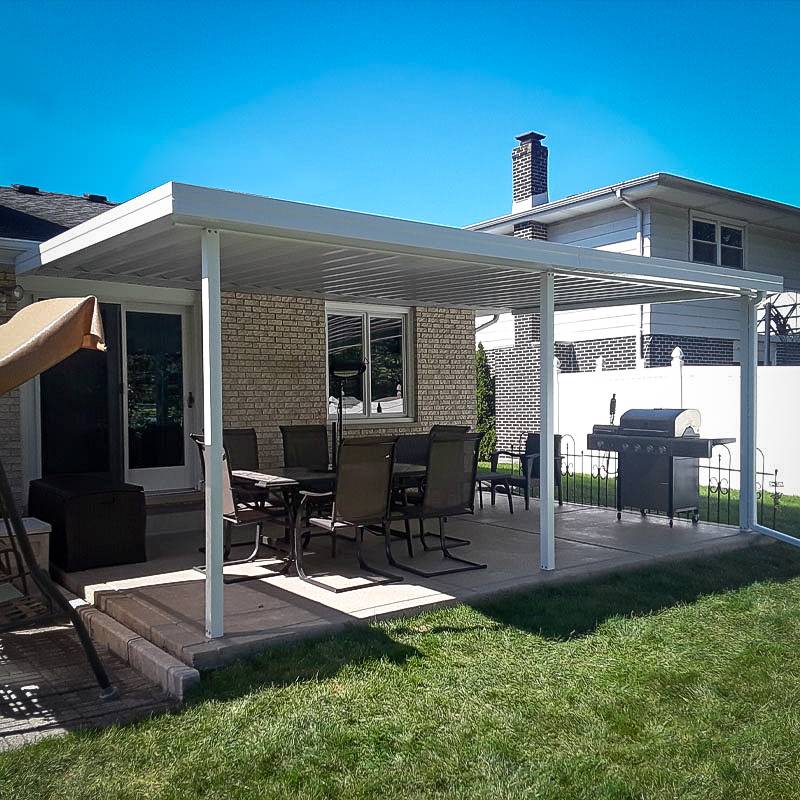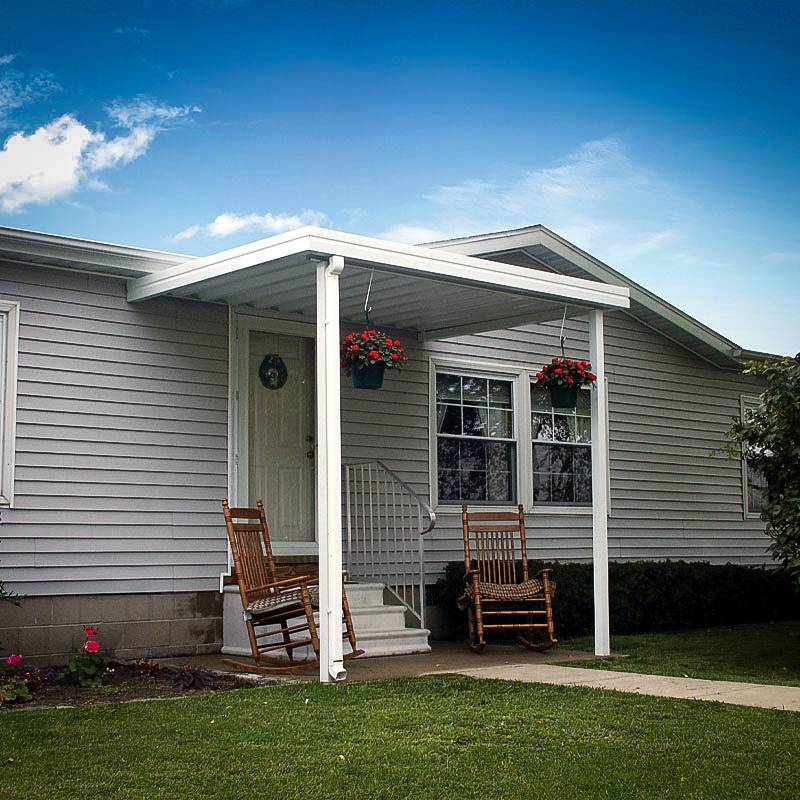 ---
---