Here's an Important Tax Rebate for Homeowners!

The Inflation Reduction Act
What does it mean for homeowners?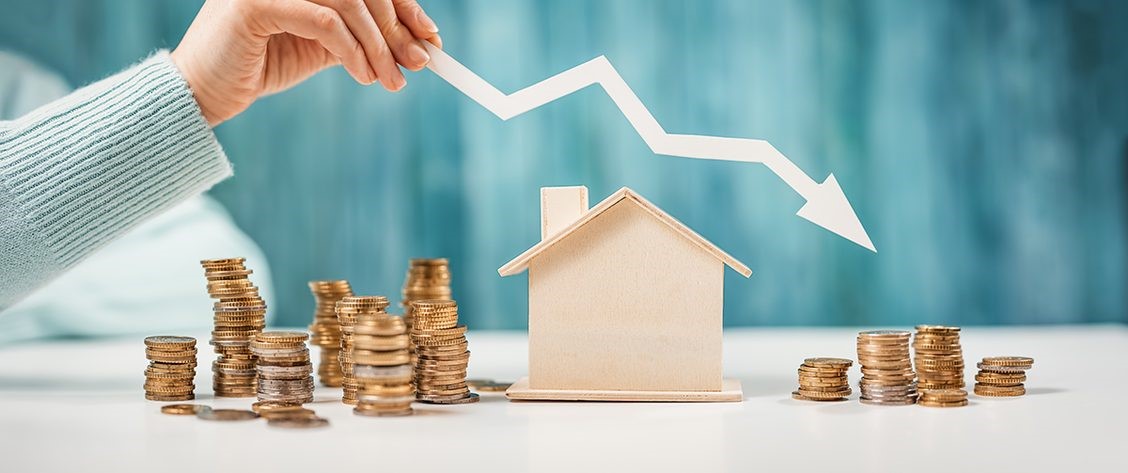 How about a FREE Heat Pump System?
This summer millions of American will be eligible through the High-Efficiency Electric Home Rebate Act. The HEEHRA is the official name of the IFA's heat pump incentive program. It offers point-of-sale rebates on any heat pump for home heating and cooling up to $8,000. "Point-of-sale" means the rebate amount is automatically deducted from the price at the time of sale – no need to send in for a refund.
Here's how it works:
Starting in Summer 2023 the HEEHRA will cover up to $8,000 for an hvac heat pump for households making less than 80% of their area's median income (AMI). That's well above the average cost of a heat pump.
And for those making between 80-150% AMI, the new law will cover half the cost of a new heat pump HVAC system up to $8,000.
How's that for a deal?
---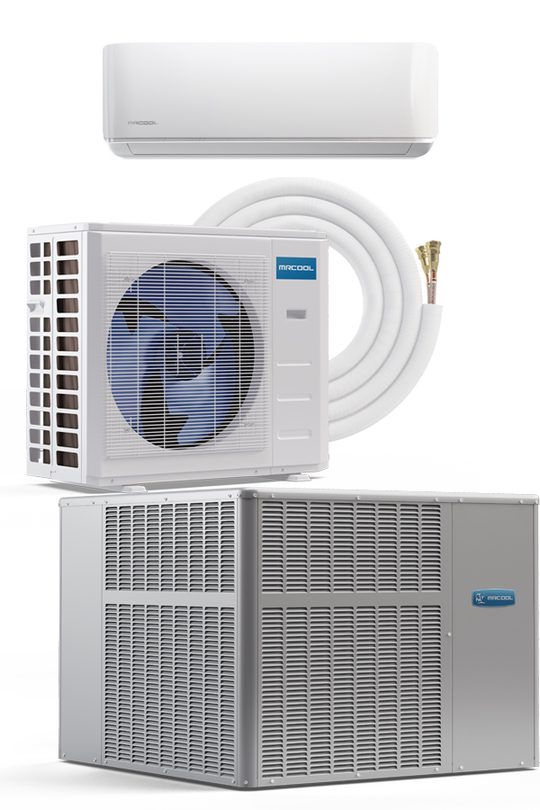 ---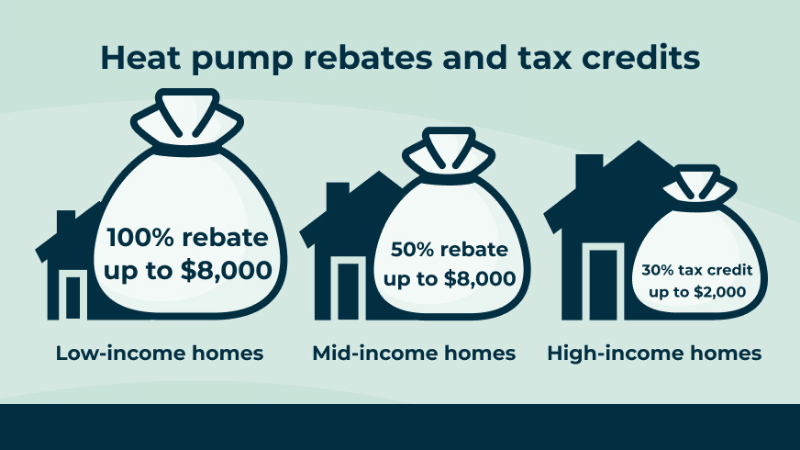 You're not out of luck if your household income exceeds 150% of your area's median income. These homeowners receive a 30% tax credit of up to $2,000 on new heat pumps.
The HEERHA heat pump rebates are significant for low-income homeowners. In most cases, low-income household will get a new heat pump for free.
Middle-income households will save an average of $2,896 on a new heat pump. And above-middle-income households will get an average tax credit of $1,737.60.
To find out which you qualify for visit the Fannie Mae Area Median income Lookup Tool at: https://ami-lookup-tool.fanniemae.com/amilookuptool/.
---
Find Your MR COOL "DIY" Heat Pump System Here!
Huge Selection that is Affordable!