Here's Why Contractors Use and Recommend UDECX Patio Deck for Homes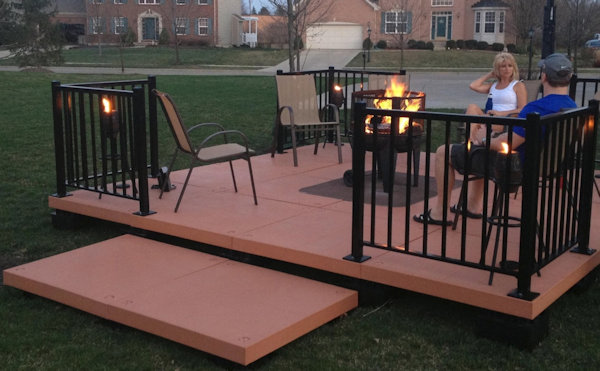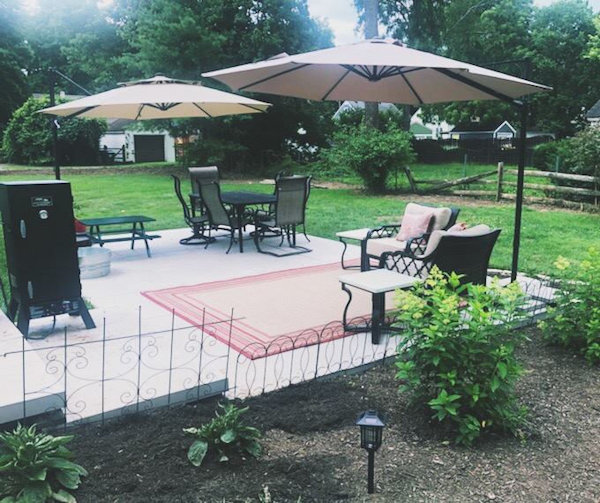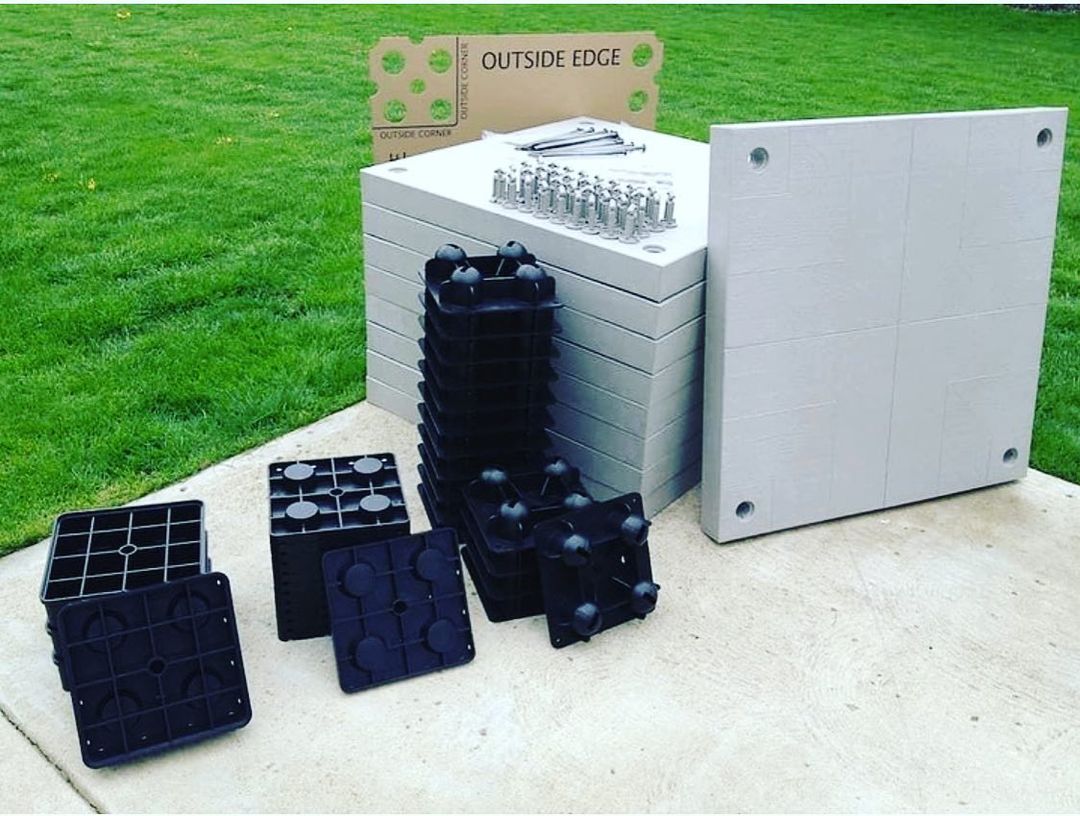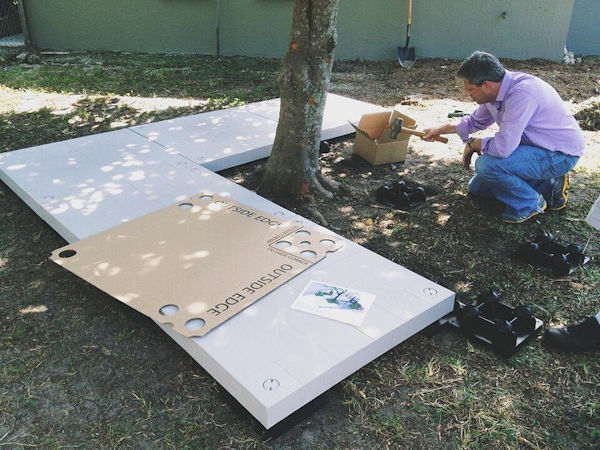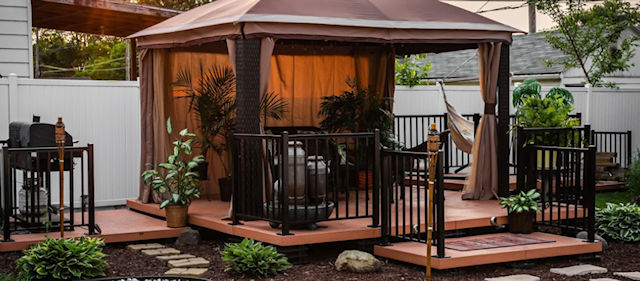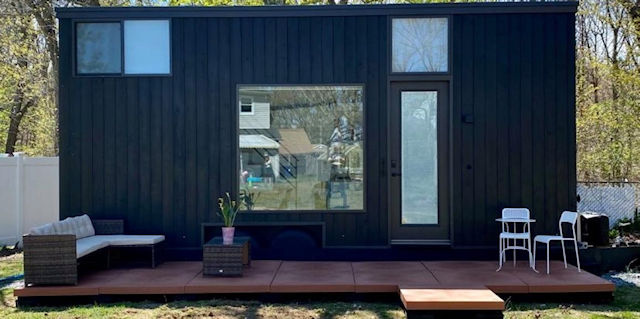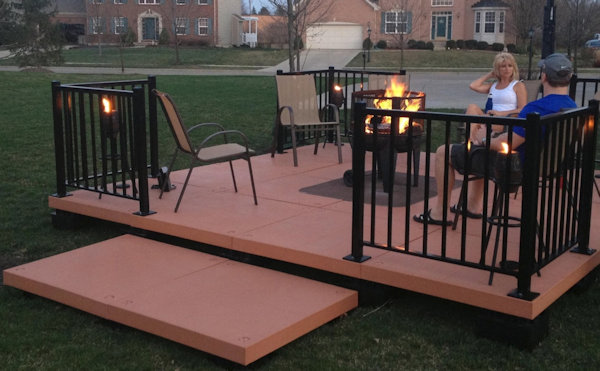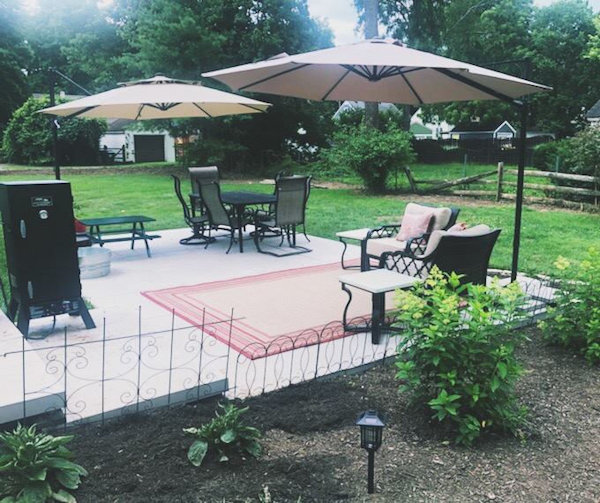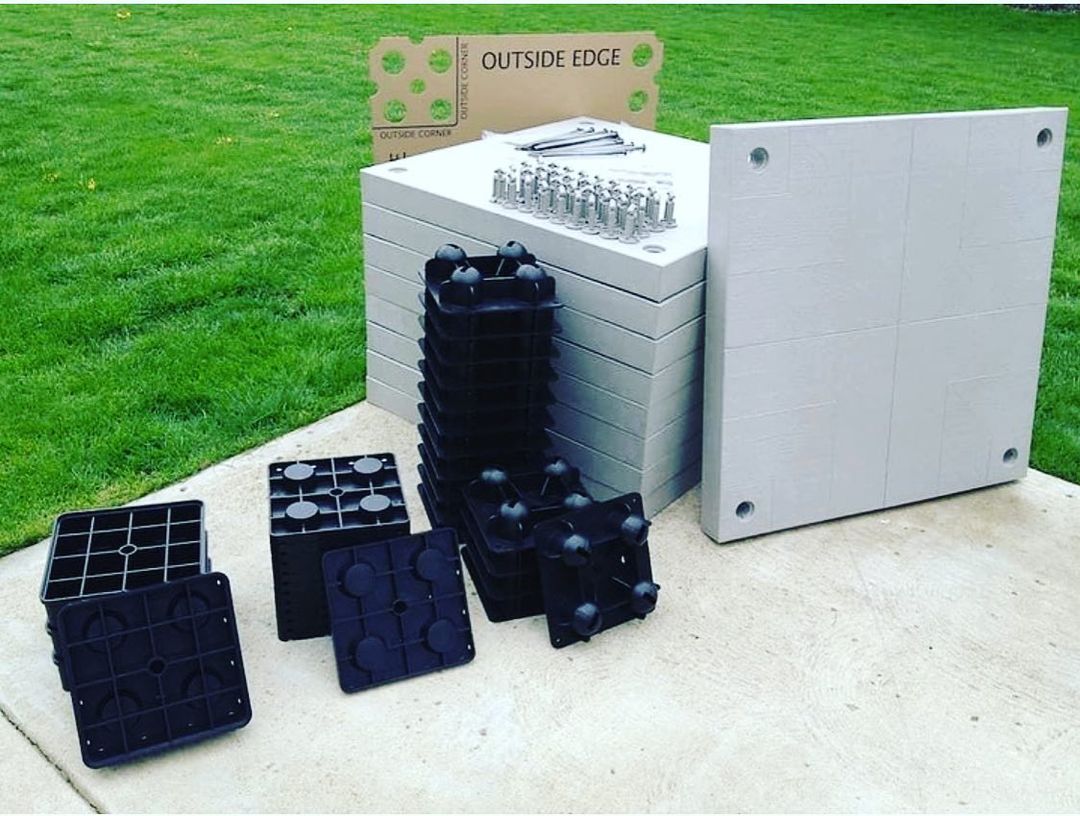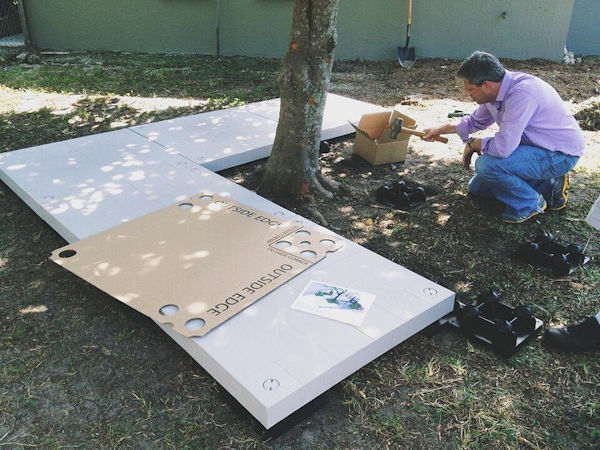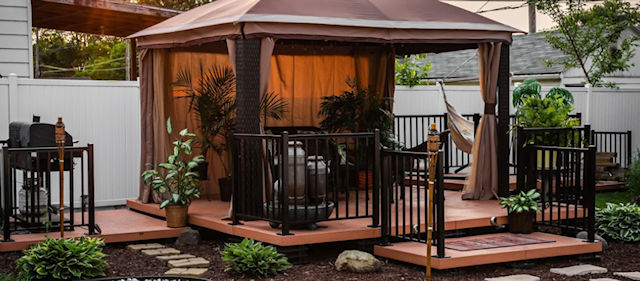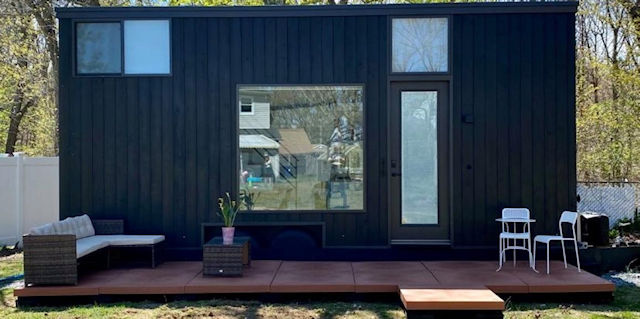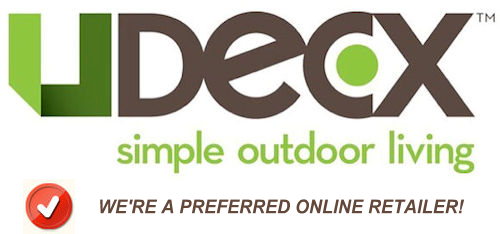 ---
There are many reasons why contractors should recommend using a UDECX Patio Deck for home remodeling projects; mostly because of its completely do-it-yourself set of components. Everything is included in the kit and you can easily install it within a couple of hours without having to rush for building permits and etc. This is a completely no hassle way of turning that outdoor space into something more useful and beautiful. Most importantly for the budget minded consumer, the UDECX patio deck is much cheaper and quicker to install than compared to a traditional concrete patio. In addition the UDECX Patio Deck is a component-based system that allows you to easily reconfigure that patio and deck into many different creative types of designs.
---
WOW! WATCH THE ABOVE SHORT VIDEO!
---
In terms of materials, the UDECX patio deck is made of composite materials designed for strength and durability with decay resistant features that ensure increased lifespan of the patio deck. With its modular and lightweight components, the entire system is very portable and relatively easy to move. Because of its modular components and easy expansion design, contractors have a lot of building options with UDECX decking system such as:
backyard home patios
expansion system for modular homes
expansion system for mobile homes
additional outdoor space for tiny homes and small houses
outdoor expansion for vacation homes
additional space for family reunions
outdoor wedding modular structure
dance floor
sidewalks
etc.
---
Using the UDECX patio decking system also provides contractors with faster solution in getting the job done. Should a homeowner agree on the use of this modular decking system, a contractor won't have the need to hire additional helpers to complete the project. Because this is modular, one or two persons can easily complete the installation because there is no cutting, nailing or drilling are required.
Back in the days before composite decking materials were even possible; most contractors would often use wood as the option for patios and decks when improving or expanding outdoor spaces. But with the introduction of composite decking materials like UDECX, contractors now have a wider option not only on materials used but also in design. Created to deliver unbelievable durability, relatively zero maintenance and enduring beauty, UDECX composite decking provides all the beauty and advantages of wood without the stress of continuous upkeep and maintenance.
For contractors who love the aesthetic end results of their projects, UDECX composite decking provides the perfect solution. Because this modular system does not need nails and screws, the patio deck has a smoother surface which creates a smarter and more modern look to the entire project.
Not only is UDECX visually appealing, but it can also match the look of traditional wood or exotic timber. UDECX comes in (2) different colors to match a wide array of styles while complementing anyone's outdoor living space. There are also no worries about decaying materials because this modular deck system is weather proof and insect proof. The installation itself can last for decades with zero to minimal maintenance required. High-performance composite decking like UDECX can stand up to extreme weather conditions, and everyday wear much better than wood. In addition, the composite deck surface pads are made of polypropylene, a thermoplastic polymer resin which is highly recyclable making it the perfect choice for eco-conscious consumers today.
The prep time is also short which is a big advantage for most contractors with more than one project going on at the same time. When installing the UDECX patio deck, all they need to do is make sure that the piers are level with each other. A UDECX decking system also comes with shims and riser blocks so even if the outdoor space slopes, it will still be easy to establish a perfectly leveled decking surface.
In conclusion a UDECX patio deck is the most cost effective and easiest solution to improve most outdoor patio spaces.
---
WOW! Watch how easy it is to install!

---
So how does UDECX compare with other decking options/products?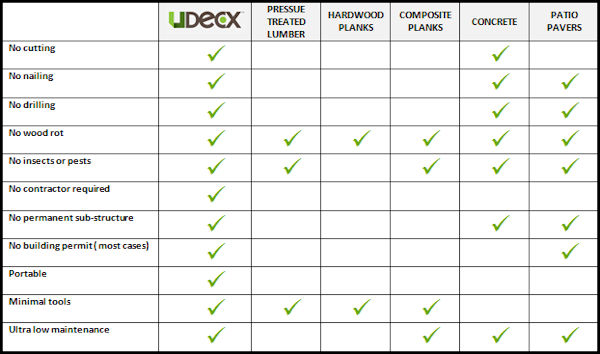 ---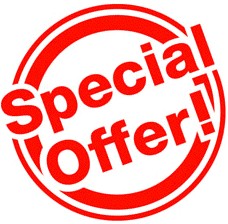 RECEIVE AN INSTANT $50.00 DISCOUNT!
Purchase a UDECX 10′ X 10′ patio deck system and receive an instant
$50.00 Discount by using Coupon Code: PATIO50.
NOTE: This offer cannot be combined with any other special offer or gift certificate.