How to Easily Replace Fender Skirts on Your RV | Camper!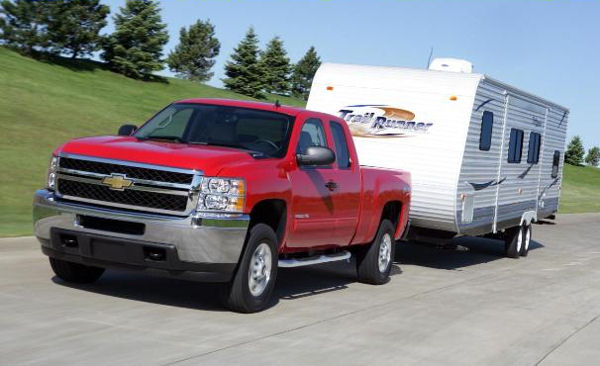 Fender skirts are one of the most common parts on an RV | Camper to fail or become unsightly over time.  They are typically made from molded plastic which is designed to break apart in a tire blowout. Long term exposure to the sun's UV rays can also cause them to fade and become brittle. Fortunately, replacing them with new OEM patterned fender skirts from Ronusa is very easy. With basic tools like a cordless drill, screwdriver and tape measure you can swap out your old fender skirts, restoring your RVs wheel wells to a factory new look in just a few minutes.  Lets take a look at how you can get started on this project today.
---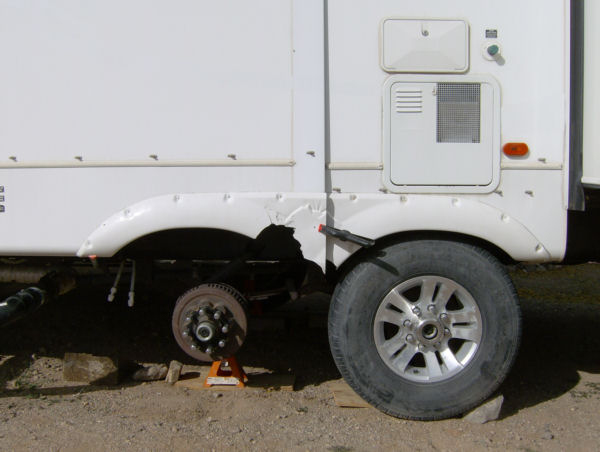 Are new fender skirts available for my RV?
Our OEM patterned fender skirts are made to be a perfect fit for RV's build by a wide range of manufacturer's. This includes top brands like Jayco, Coachman, Holiday Rambler, Dutchmen, Keystone, Fleetwood and more. This includes late model units as well as RV's dating back to the 1970's with one, two or three axles.
Each replacement skirt model may be available in several different colors with a smooth or textured surface.  This allows you to choose between a direct factory match appearance, or change the look of your RV for a modern update or renovation project.
We provide a quick lookup tool at https://ronusa.com/pages/trailer-fender-skirts that guides you through the process of selecting the perfect replacement fender skirts for your RV.  If the locator tool can't find a direct replacement, it provides a number of resources you can use to get the proper measurements to find that perfect fit. We can also guide you through the process to cross-reference the correct part or provide a generic replacement that will fit your needs perfectly.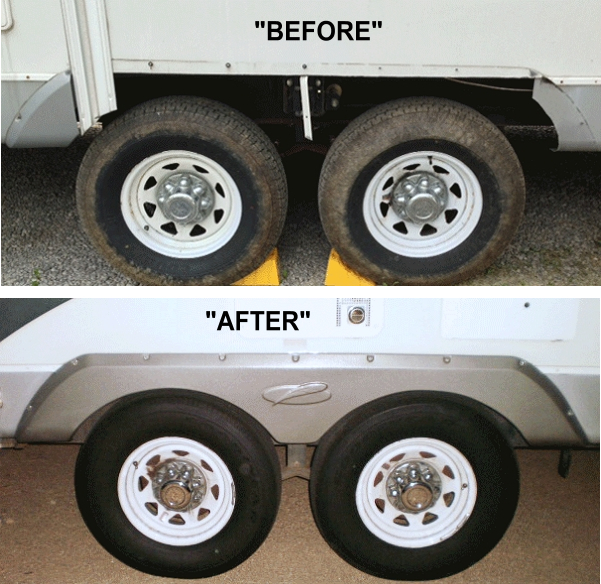 Is it hard to replace my fender skirts myself?
No, replacing the fender skirts on your RV is easy.  With basic tools like a cordless drill, tape measure and screw driver you can replace your fender skirts in a few minutes per side. In a nutshell, the process goes like this.
Check your new skirts to make sure they will fit appropriately.
Unscrew and remove the old fender skirts.
Clean the surface of the RV where the old fender skirt was located, removing any dirt or sealant.
Drill out the mounting holes in the new fender skirt.
Line up your new skirt into position and check hole alignment. If your holes line up with the old skirt holes then re-use those. Install your screws to secure the fender skirt to your RV.
If the holes do not line up, seal the old holes with silicone and pre-drill a new hole in the side of the RV using the placed fender skirt as a guide, install a screw to hold the skirt in place.
Pre-drill the remaining holes and install screws.
Enjoy the new look of your RV, and revel in a job well done!
---
Watch how easily you can replace your RV Fender Skirts!
---
How do your Fender Skirts compare to OEM parts?
Our fender skirts are manufactured to OEM specifications using the same high grade, high impact ABS plastic found in the original parts. They are specifically designed to match the OEM parts in fit, performance and durability.
Conclusion:
Replacing the fender skirts on your RV is a simple DIY project with OEM style replacement fender skirts from Ronusa. They offer the perfect solution when you are replacing units damaged in a tire blowout or other accident, freshening up the look of your RV or wading knee deep into a major refurbish. They are available to fit almost any RV dating back to the 1970's with three or fewer axles and can be installed in a few minutes. Once installed, they will enhance the look of your RV and perform the same of better than the skirts they replaced.
---
Find Your RV | Camper Fender Skirts Now!