Why Is Everyone Talking About This Unique U-Shaped Window Air Conditioner?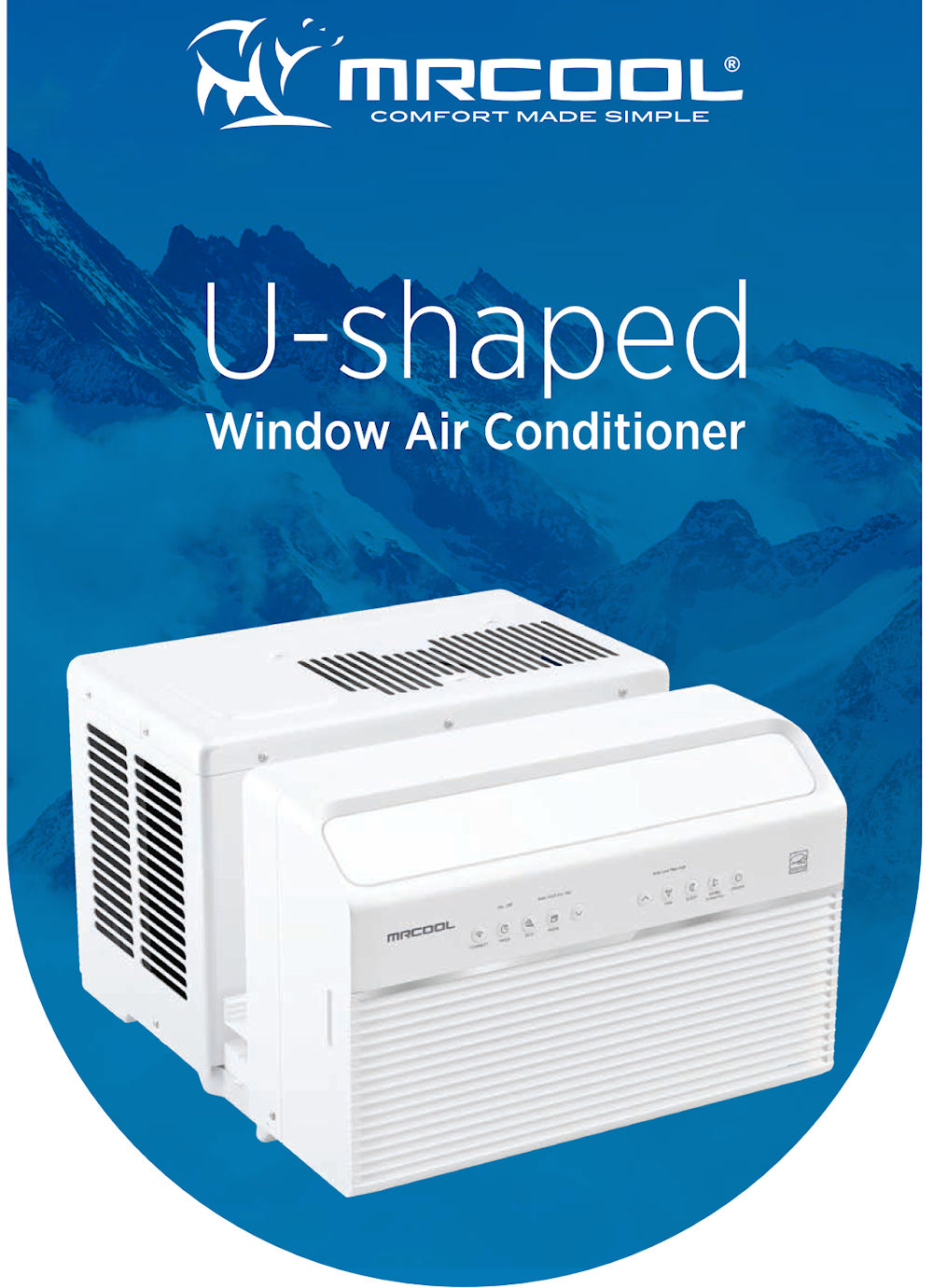 So you might be saying, what's the big deal about a plain ole window air conditioner. Well for starters this new U-shaped Window Air Conditioner is the latest technology to come from MRCOOL. With its revolutionary U-Shaped design, this Air Conditioner gives you the ability to open and close the window it is installed in. By being able to close the window, it helps create a sound barrier to keep unwanted noise outside making it incredibly quiet. The unit also features a redesigned bracket that simplifies and shortens the installation process.
---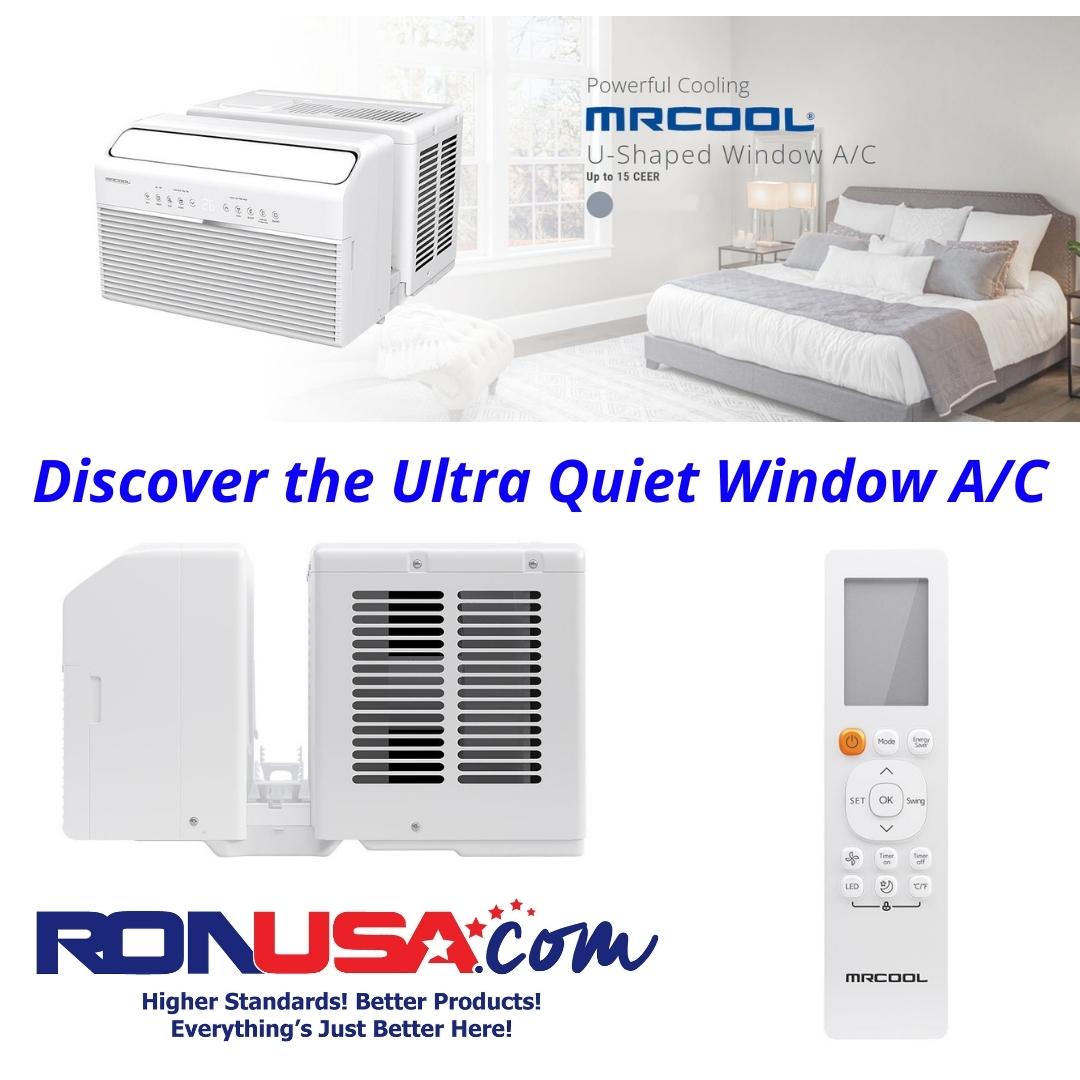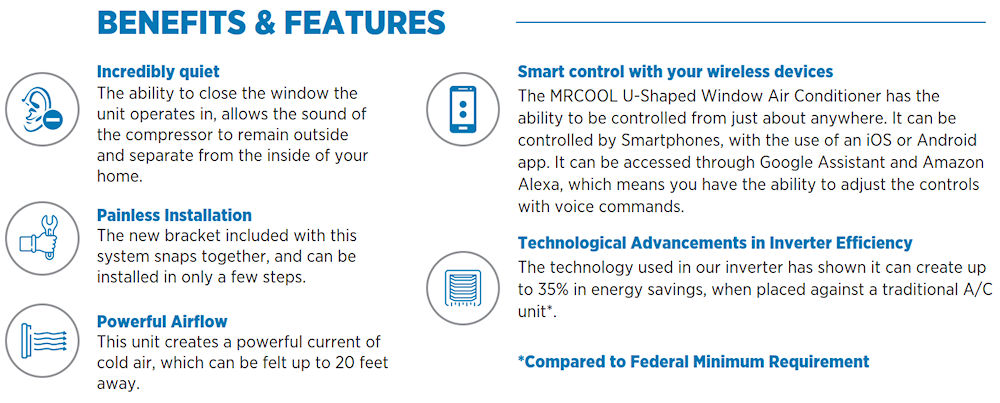 ---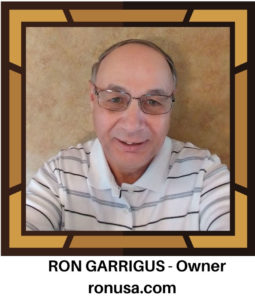 About the Author:
Ron Garrigus; Owner of "ronusa.com" was previously a highly successful HVAC contractor in Dallas, TX. for almost 20 years. He greatly enjoys sharing his knowledge with other people who are seeking advice in regard to selecting the proper HVAC system to meet their needs. You can always contact him by phone at (888) 314-5310; or you can send him an e-mail at sales@ronusa.com
---
WE'RE A FACTORY AUTHORIZED ONLINE RETAILER!

WE WOULD BE GLAD TO MEET YOUR NEEDS!