How to Install a Brush Guard | Grille Guard Easily!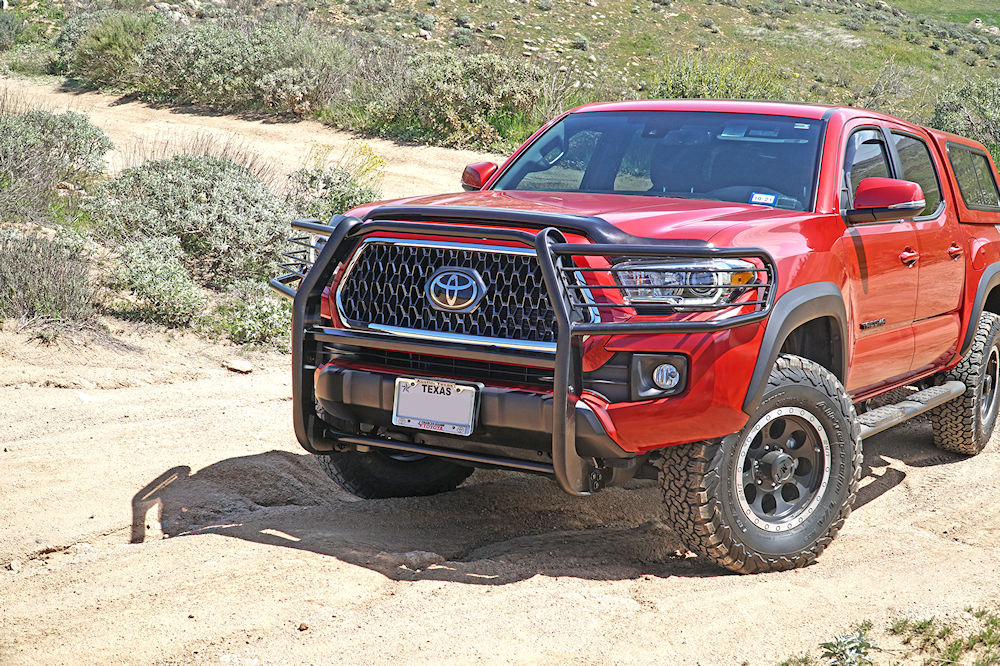 ---
So you decided to purchase and install a brush guard, also sometimes called a grille guard for your vehicle. This highly popular accessory adds many benefits besides providing front-end protection from damage, while adding that truly rugged off-road look that has been the rage for the past few years. Now you might be thinking whether or not this is a DIY project, or whether you need to hire an installation shop to professionally install this item for you.
---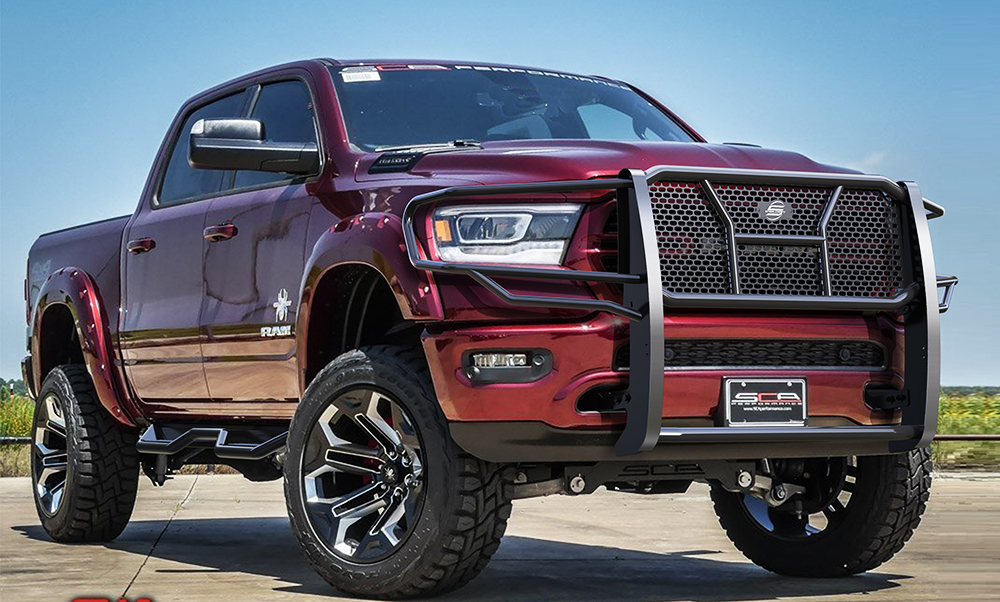 ---
In this short article we are going to show you how you can easily install a brush guard by yourself without paying the sometimes high expense of taking your vehicle to a professional installation shop to have this work done. Besides you will get the true satisfaction that comes with accomplishing a task by yourself. If you have a set of basic hand tools, along with a good set of wrenches, then you can accomplish this task in just a few short hours. Since most brush guards are a pre-assembled 1 piece design, this makes the installation task much easier. Also most brush guard applications require NO-DRILLING and are basically a bolt-on item that uses the existing holes that are already in your vehicle frame.
---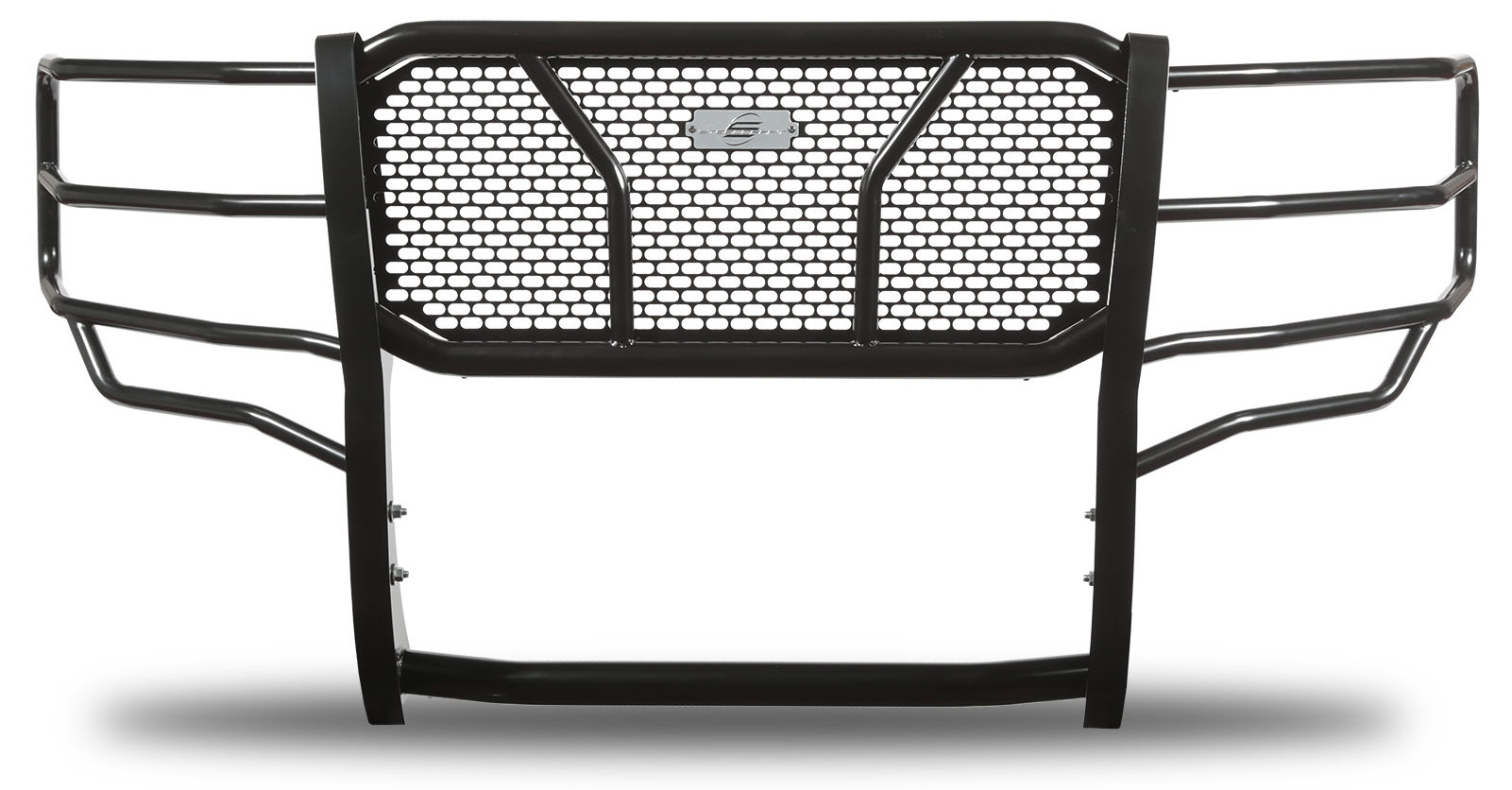 ---
For demonstration purposes only, please see the below sample installation instructions. Since most vehicle applications will install pretty much the same in many respects, this will give you a general rough idea of what the installation process involves. NOTE: When you order a brush guard from us, you will receive a detailed installation manual for your exact vehicle in which the installation steps might be a little bit different.
---
RidgelineGrilleGuardInstallSTL

---
WOW! Check out our huge selection of Brush Guards!
Receive a $20.00 Discount by using Coupon Code: BLOG20